WHAT TO EXPECT WHEN ORDERING, AND HOW TO BE PREPARED.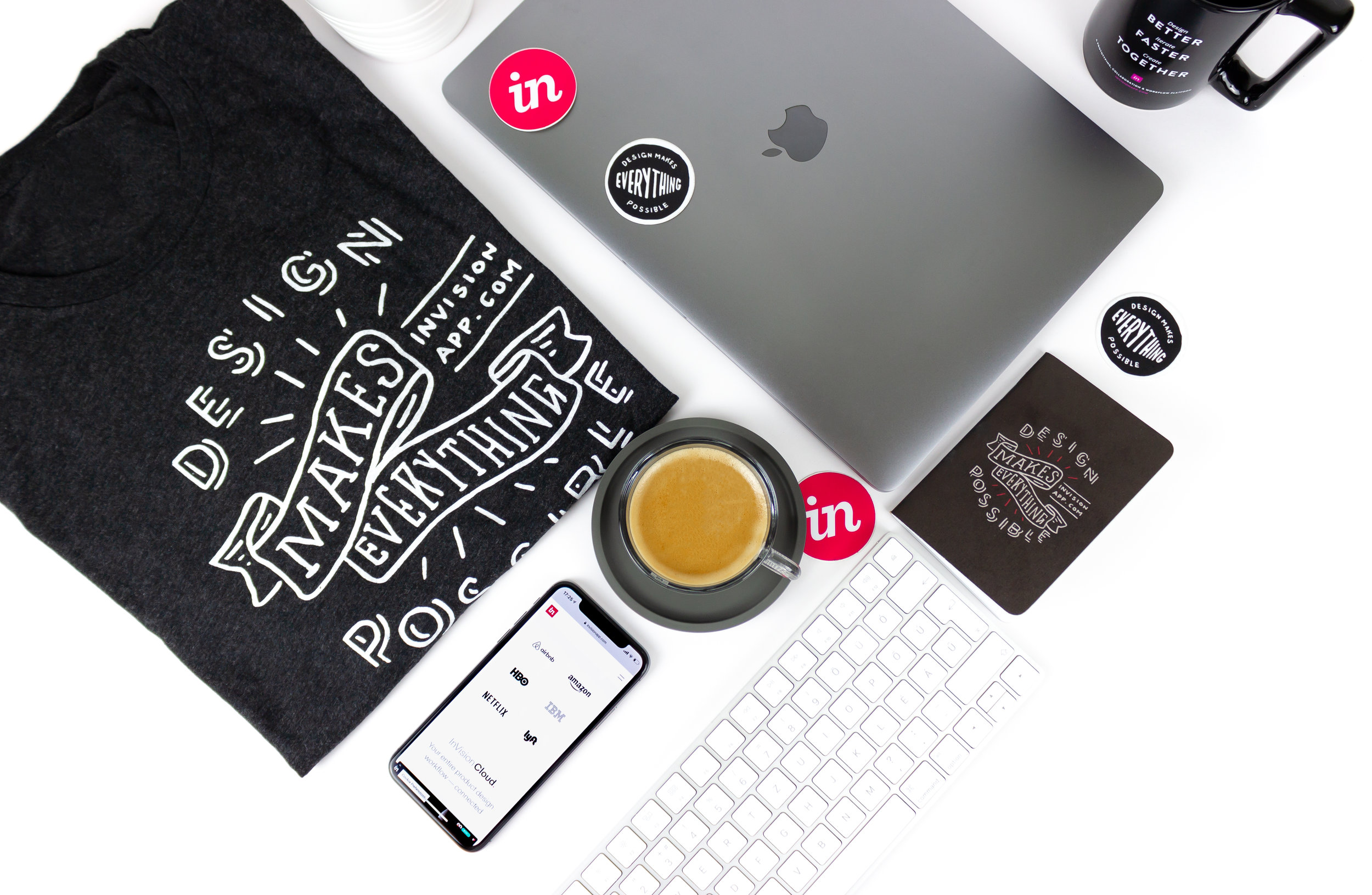 WHEN REQUESTING A QUOTE THE FIRST THING WE WILL WANT TO DISCUSS IS YOUR ARTWORK SITUATION IN ORDER TO ENSURE YOU THE HIGHEST QUALITY PRODUCTS, AND PROPERLY BUILD A QUOTE.
TIP: THE MORE COLORS / LOCATIONS IN YOUR DESIGN, THE HIGHER THE PRICE WILL BE PER UNIT.
ALREADY HAVE A DESIGN?
No problem SUBMIT A QUOTE REQUEST. WE WILL REVIEW AND EDIT YOUR DESIGN FREE OF CHARGE TO ENSURE THE HIGHEST QUALITY PRINT OR EMBROIDERY. WE WILL REQUEST YOUR ART FILES AFTER INQUIRY.
NEED A DESIGN?
WE HAVE YOU COVERED. OUR PROFESSIONAL IN HOUSE ARTISTS WILL WORK YOU UP A FREE DESIGN ( UP TO 1 HR ) WITH ANY CUSTOM ORDER! REVISIONS INCLUDED! MOST DESIGNS ARE COMPLETED IN 1 HR ART TIME. WE WILL LET YOU KNOW PRIOR IF WE THINK YOUR PROJECT WILL NOT QUALIFY FOR THE FREE ART AND DISCUSS ANY MINOR LABOR CHARGES.
HAVE A BIG COMPLEX ART PROJECT?
ALL OF OUR PROFESSIONAL ARTISTS ARE AVAILABLE FOR HIRE RIGHT AT YOUR FINGER TIPS! READY TO TAKE ON THE LARGEST OF ART, DESIGN AND MISC. PROJECTS!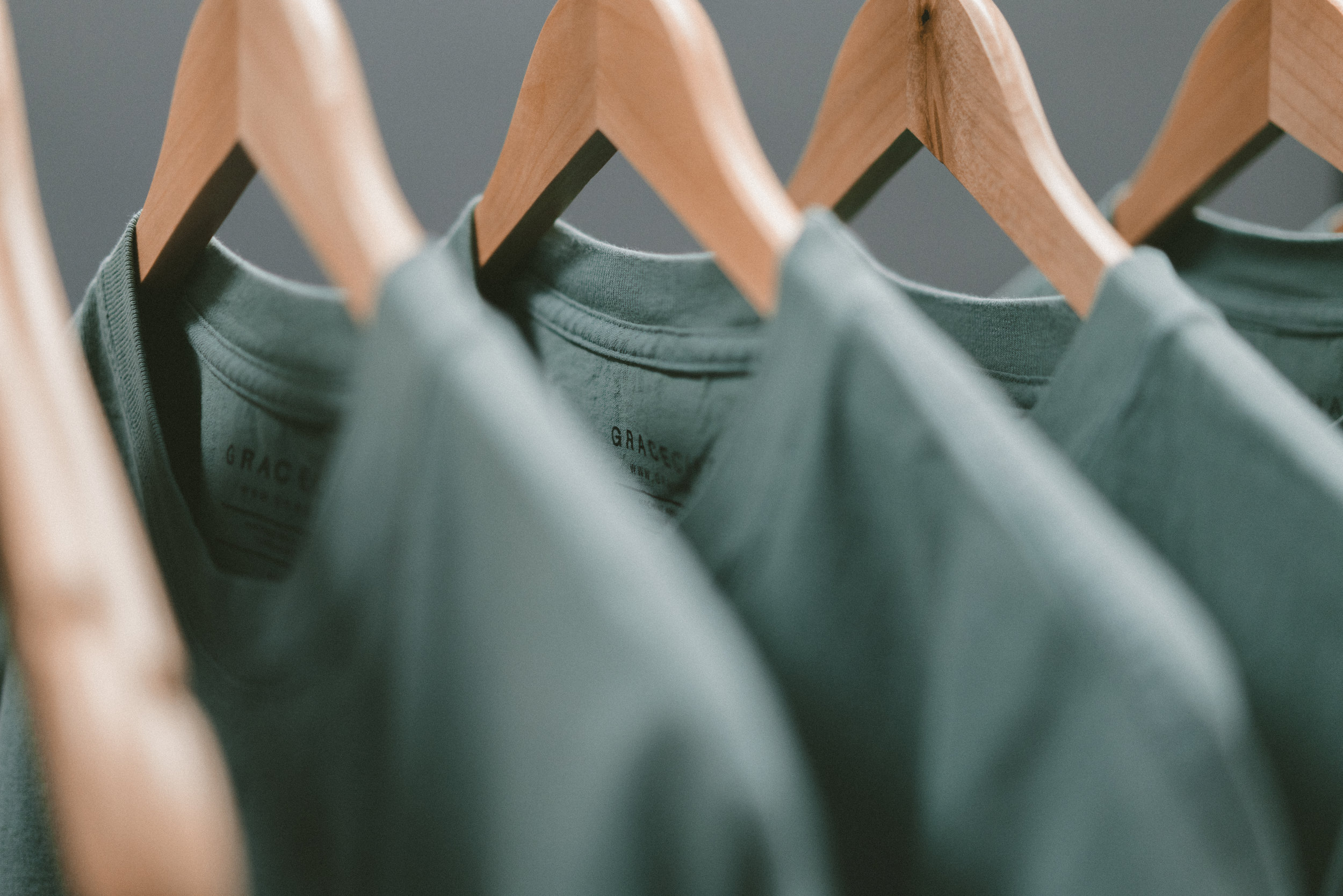 2. DECIDE ON PRODUCTS & QTY.
NEXT YOU WILL NEED TO INFORM YOUR SALES REP OF THE PRODUCTS, COLORS & STYLES YOU ARE INTERESTED IN. IF YOU DON'T ALREADY HAVE PRODUCTS IN MIND, FEEL FREE TO REQUEST A QUOTE ANY WAY WE CAN ANSWER ANY QUESTIONS YOU HAVE. WE WILL SET YOU UP WITH THE EXACT PRODUCTS YOU DESIRE.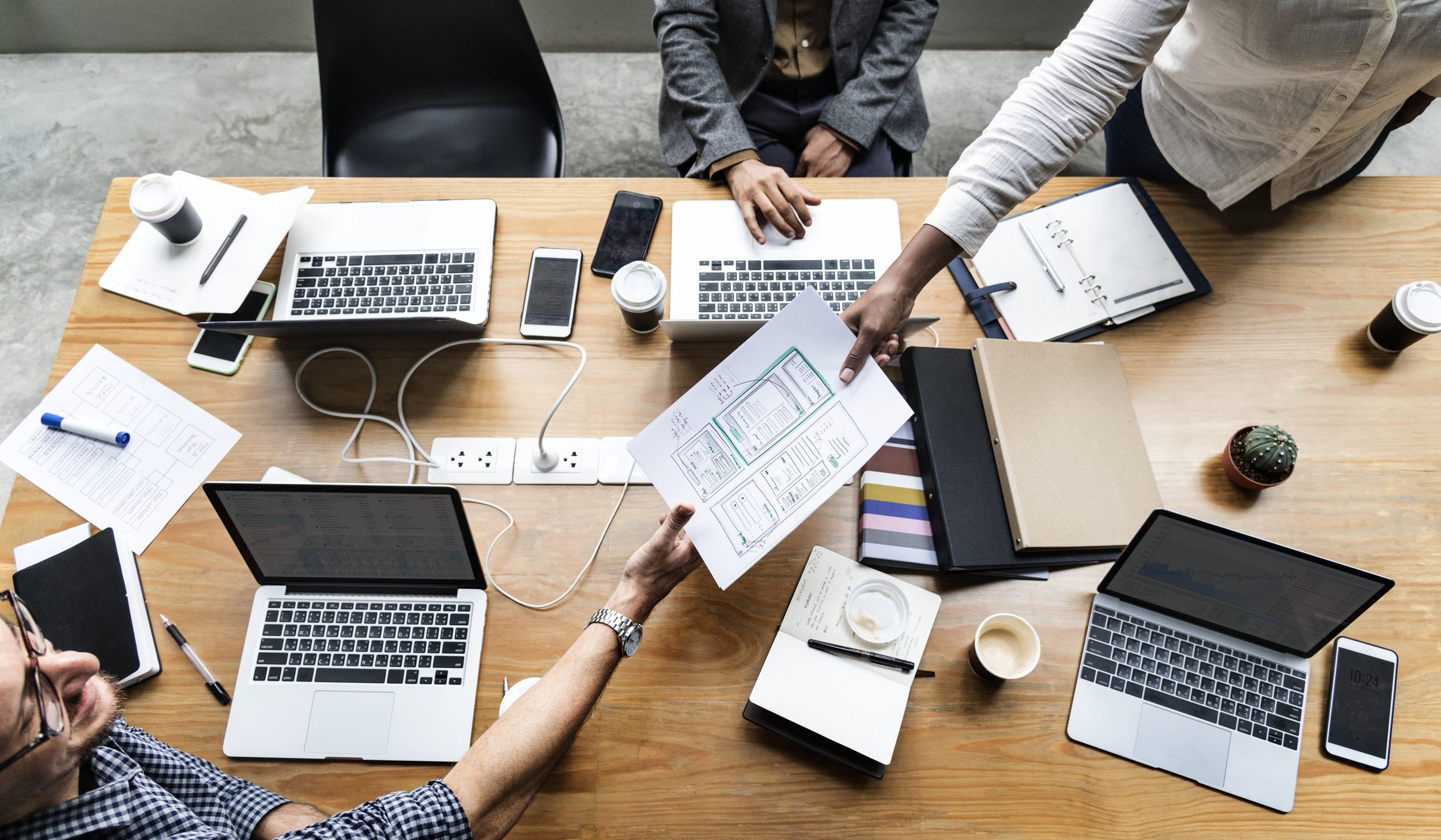 NOW THAT WE WILL HAVE GATHERED ALL OF YOUR DETAILS AND SITUATED YOUR ARTWORK WE WILL SEND YOU A LINK TO REVIEW YOUR ORDER.
• YOU WILL BE EMAILED A DETAILED INVOICE AS WELL AS MOCK UPS OF YOUR ITEMS.
• FROM HERE YOU WILL EITHER REQUEST FURTHER REVISIONS TO THE ORDER. OR APPROVE YOUR ORDER FOR PRODUCTION BY PAYING YOUR INVOICE.
• ONCE YOUR PAYMENT IS RECEIVED, PRODUCTION WILL BEGIN RIGHT AWAY.
• STANDARD TURN AROUND TIME IS 1-4 WEEKS. DEPENDING ON THE PROJECT AT HAND.
• WE CAN MEET STRICT DEADLINES AS NEEDED. PLEASE LET US KNOW BEFOREHAND.
• SAME WEEK DELIVERY WILL INQUIRE A RUSH FEE.